I would like to say that I can't believe that it has been almost two months since I've posted anything here. Sadly, I can't say that as I know myself all too well! Needless to say, this will be a catching up post!
I've been doing well on the sock knit from stash KAL and happily finished April and May's socks. For May's I chose a different pattern as the pattern for the month did not appeal to the yarn that was in my May bag.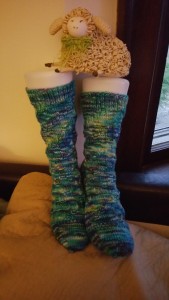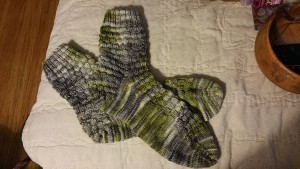 In between these, I also sneaked in another pair knit in some delicious yarn that was a birthday gift from my friend Elizabeth.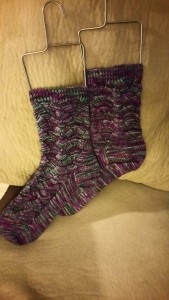 I also worked on some baby gifts that I can't yet post photos of. 🙂  Oh yes, and there was the gnarwledpaw shawl KAL as well.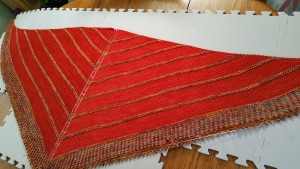 I started Junes KAL socks yesterday and hope to finish the first sock today.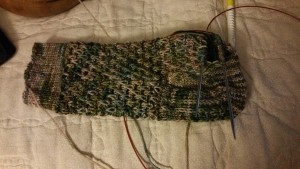 Tomorrow begins month one of Camp Loopy with the Loopy Ewe in Colorado.  I've been placed on to the Lion team in our virtual African Safari>  I will be knitting Rhombus, taking my inspiration from traditional South African Zulu Baskets.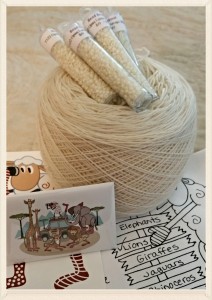 This is enough for one post.  I will post a synopsis of my two May trips in the next post.  Both trips were enjoyable and have provided many fond memories.






by