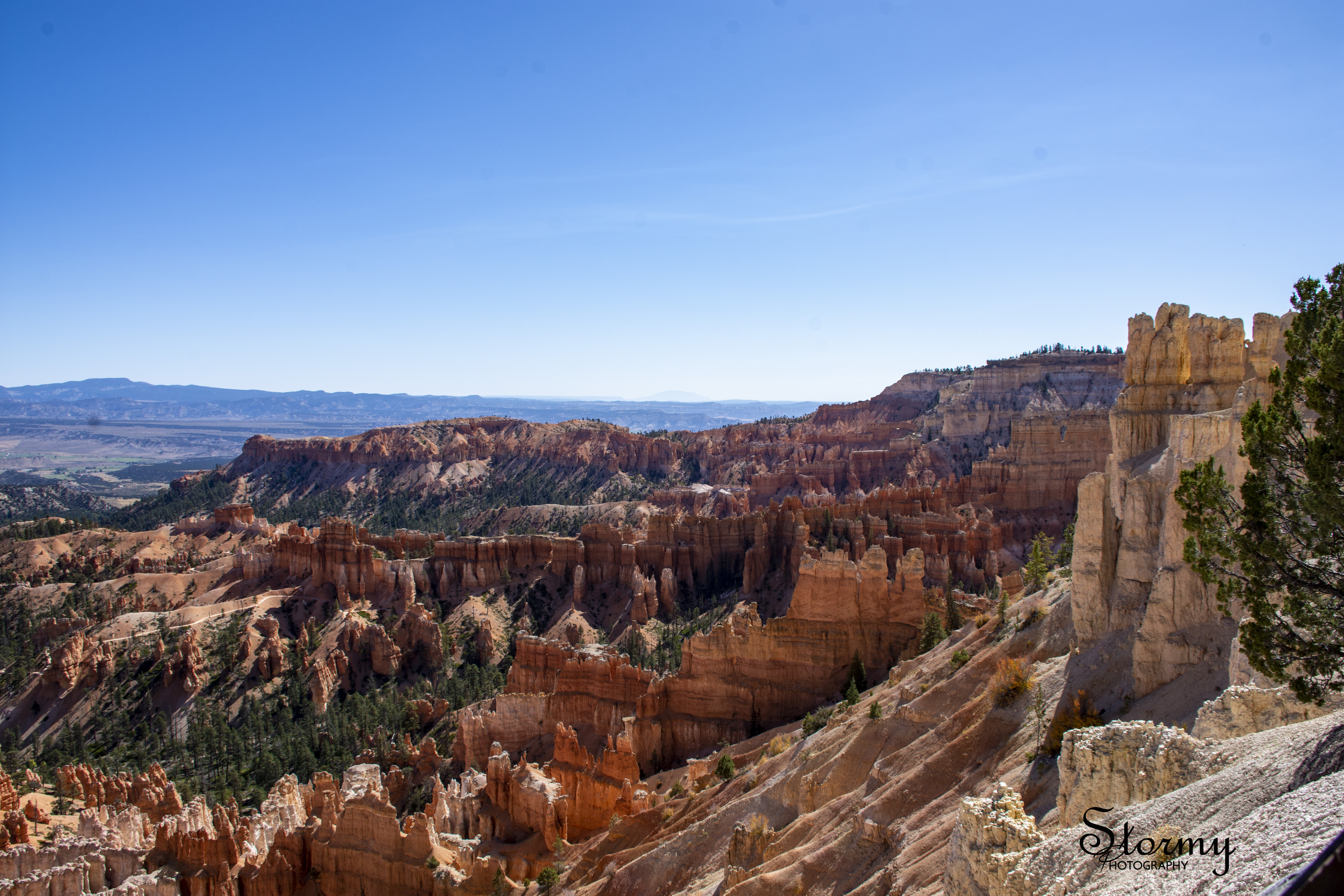 "Vacation" is over. Yes, I still have almost a whole week before I return to work, but I have a ton of things to get done around the house and tons of errands to run, etc. Before all that happens, I would like to reflect on the past two weeks. We spent approximately 7 of the last 13 days in the car. During those 7 days, I discovered that Michael and I travel very well together. It was also wonderful to be able to have that time together alone without life's every day distractions. Thank you, Michael, for being my better half!

Thirteen days of travel and family. There are so many folks in the areas we travelled through that we didn't get to see or spend time with. I wish we had the time to have been able to do so. If you are one of those family members or friends, there will be more road trips one of these days. We love you all!

I have to say that, as we began our trip, I thought I would be completely overwhelmed. I was a bit overwhelmed, however, I felt even more welcomed and loved. I am so blessed to have all of you in my life. I may still struggle with everyone's names but I am trying! I believe I got photos of most everyone with my phone and I'm looking forward to sharing them with mom and dad. Do not be surprised if I post some asking for a reminder of who is who! I am so grateful to be able to reconnect with family and spend time with family members I have never even met before. I love you all and I hope that we can continue to learn about each other and make those connections stronger. Thank you all so very much!

Speaking of family, not all family are by "blood." Georgia and Randy, you are also our family. Some connections are just natural and immediate. We are also very blessed to have you both in our lives and we look forward to sharing more time and making more memories! I'm sorry that Michael spoiled your fur babies!

Karen, thanks so very much for taking care of our fur babies while we were gone and also putting up with Sparky's bitchiness! We couldn't ask for a better neighbor and friend!

The biggest blessing of our trip was spending time with people. The other blessing was getting to spend some time in some very magnificent areas of our country. I still have many photos to process and I'm looking forward to doing that. I was nine when we moved from Idaho to Connecticut. I remember driving across country and simply being miserable. I wasn't old enough to appreciate the beauty we passed through. I am completely in awe of the grandeur and beauty of the Rocky Mountain region. I want to explore even more of our country now!






by